Gym Club
Mrs Howell has run her Gym Club for many years. It is open to Year 6 only. They practice their handstands, forward rolls and gym skills every Thursday. They regularly perform in front of the whole school, perform at the school fairs and enter into competitions.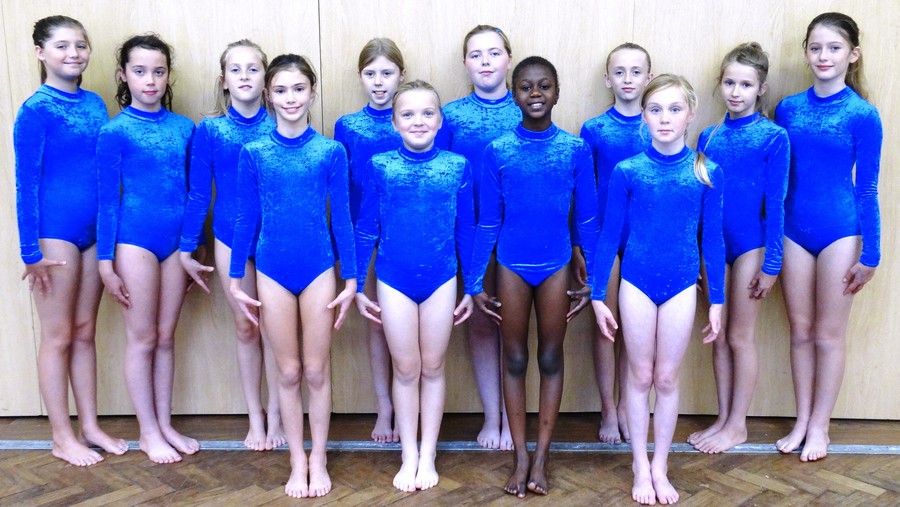 Other clubs that run on a Thursday
Mr MacDonald runs his very popular Football club out on the school field for Years 5 & 6 from 3.15 until 4.15pm. They attend regular matches and competitions and have been very successful in the past.
Mrs Ruck runs Netball Club with Years 5 & 6 from 3.15 until 4.15pm. Please ask at the office for further information.
We even have a Ukulele club for Years 1 to 6 which is run from 3.15 until 4.15pm in Class 10. Mr Paul Jones is the teacher who comes from Bristol Plays Music.
We are also lucky to have Mr Newton, one of our parents, who runs our Code Club for Year 5 from 3.15 until 4.15pm in the Learning Zone. This is by invitation only.