History
At Horfield we aim to stimulate the children's interest and understanding of the past. We teach children to understand how events in the past have influenced our lives today, and thinking like 'real' historians we investigate and explore a variety of historical sources, developing skills of enquiry, analysis, interpretation and problem solving.
We recently became a Heritage School, which has meant that we work in partnership with English Heritage. The History Co-ordinator receives extra training in explicitly teaching local history, remaining up to date with current curriculum changes and the latest methods of teaching History in an exciting and meaningful way.
Heritage Schools have also provided support and advice in planning an exciting whole school week focusing on discovering more about our immediate area. This included learning about Horfield Common, the history of the parish church and the effect of World War One on local people. We also studied the lives of important Bristol people, for example George Muller and John Cabot and also when Buffalo Bill visited Horfield Common with his Wild West Show in 1891.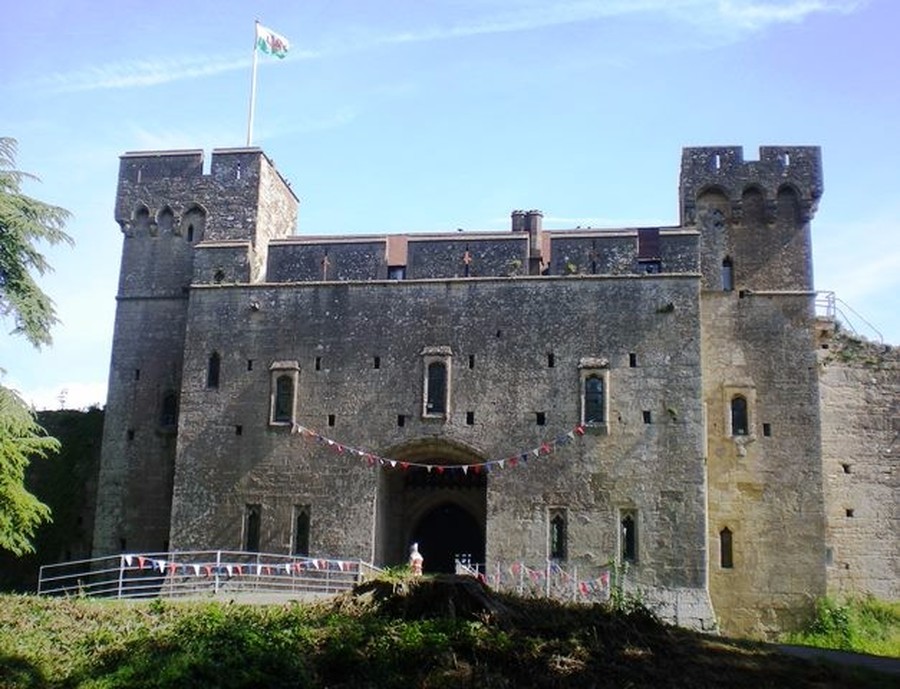 Every October we mark Black History Month; this year we have enjoyed learning about inspirational black women; Rosa Parks, Harriet Tubman and Mary Seacole to name just a few.
Key Stage 1 - Children learn about changes within living memory, and significant events and individuals.
Key Stage 2 - Children develop a chronological knowledge of British, local and world history, understanding how our knowledge of the past is constructed from a range of sources.
History is often taught as a part of a wider topic with other curriculum areas and the children visit many fascinating historical sites during their time at Horfield, including Caerleon, Bristol Museum, M-Shed, The Matthew and Caldicot Castle.