MFL
Languages at Horfield
We are committed to language learning at Horfield, with Spanish being taught throughout the school. This ensures that there is strong progression.
We learn through performing songs and rhymes as well as speaking, listening, reading and writing activities. We enjoy poems and stories and use resources that reflect Spanish as a world language. National curriculum objectives are used to inform our planning. Spanish is also offered as an after school club.
In addition, Latin is being taught in Year 3 as part of a Bristol-wide Latin project involving the resource "Minimus."
Mandarin is offered to Year 2 as a lunchtime club in the Spring term.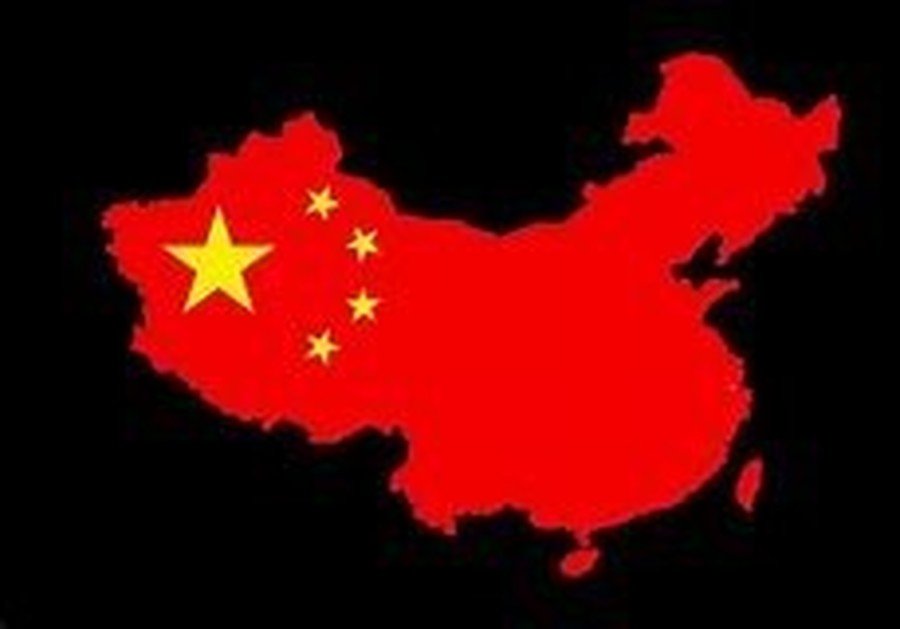 We celebrate community languages within the class whenever possible and enjoy making links between languages. We also make cross-curricular links to embed learning, making it deep and meaningful.