PE at Horfield
Our School's PE and Sport Provision
In April 2013 the Government announced new funding of £150 million for physical education and sport. This funding was to be used by schools to improve the quality and breadth of PE and sport provision so that all pupils develop healthy lifestyles and reach the performance levels of which they are capable.
At our school we have chosen to spend our allocation of additional funding to employ an excellent specialist PE teacher, Ruth Ruck, to work alongside teachers from Reception to Year 3 in their weekly PE lessons. Our expectation is that this will increase our teachers' subject knowledge and confidence in PE and greatly enhance pupils' skills in terms of small sided games.
Curriculum PE
We are already very proud of our school's achievements and of children's enthusiasm and participation in PE. We make the best possible use of our school's excellent facilities which include a huge playing field, a netball court and an extensive cycle track.
Key Stage 2 children benefit from participation in sports lessons focused on striking and fielding games such as rounders, cricket and hockey and from invasion games including football, rugby and netball. Our School Hall has a superb amount of space and is used regularly for Gymnastics and Dance.
Out of Hours PE opportunities
Dance
Miss Moss rehearses children during school sessions for Bristol's annual celebration of dance "Stages" which takes place at the Colston Hall every February. This year children from Year 1 are performing a dance based on the story "The Lion Inside" by Rachel Bright. Half of the children will be lions and half will be mice.
Gymnastics
Mrs Howell is an experienced and talented Gymnastics Coach who trains Year 6 pupils after school every week. The children perform at the Christmas and Summer Fairs where their expertise, flexibility and bravery are always greatly admired by parents and visitors. She also delivers gym lessons once a week to Year 2. The children works towards achieving badges and certificates.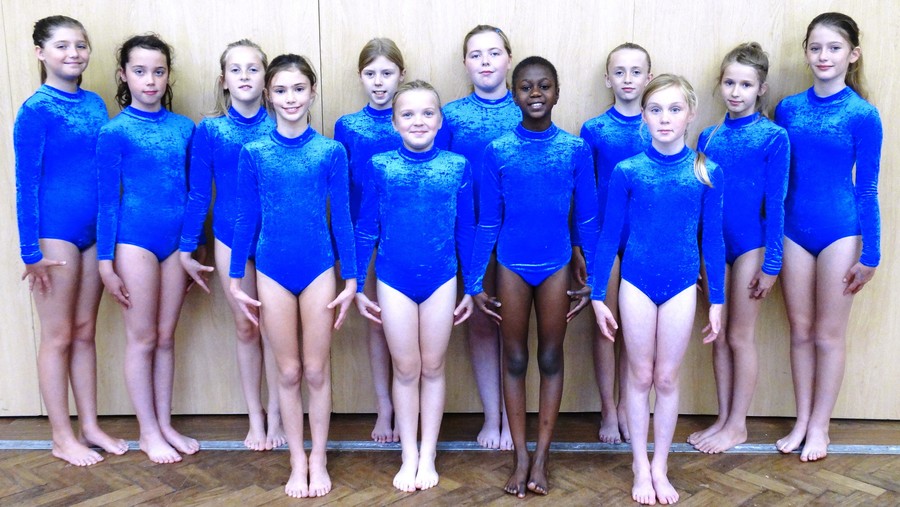 Football
Children at KS2 enjoy opportunities to play football after school on various days of the week! Girls football is held on a Monday after school with Barry from SmartSports. Greg Dickinson from Get Involved runs football coaching after school on Monday and Tuesdays. Mr MacDonald also still runs his Year 5 & 6 football club after school on Thursdays and his team regularly competes in competitions and tournaments representing our school throughout the year.
Netball
Mrs Ruck coaches Netball for pupils from years 5 and 6 and they are enjoying opportunities to play Netball against neighbouring schools.
Running
Mrs Ruck also runs a running club on Wednesdays after school for pupils from years 4, 5 and 6.
SmartSports
Children value opportunities to develop their sports skills after school and during the summer holidays with the highly experienced team of sports coaches.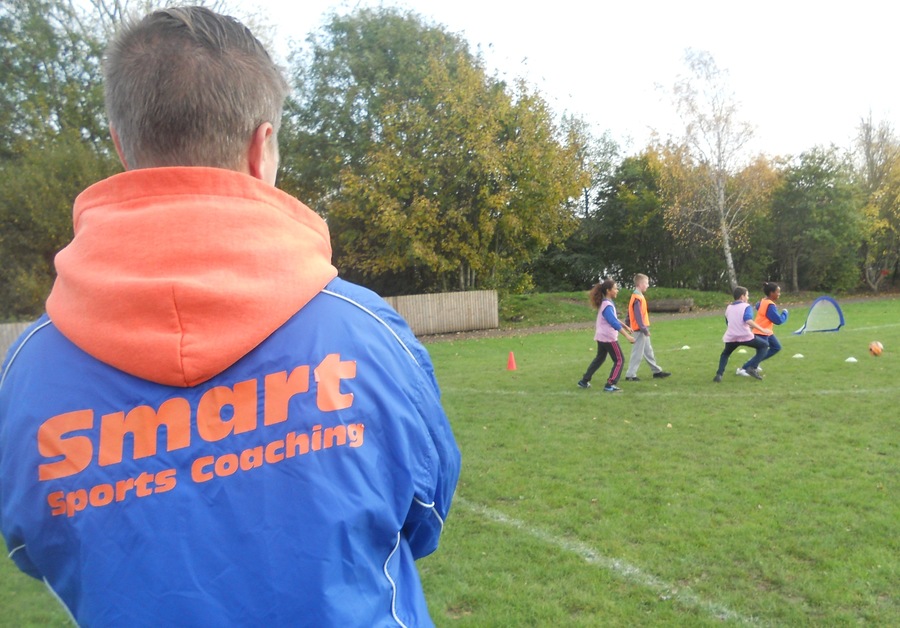 Cycling
Opportunities for cycle training with Bikeability take place for Year 5 & 6 providing valued sessions at a time of developing independence.
Swimming
Children from Y1 to Y6 currently attend swimming lessons at Horfield Leisure Centre for one whole school term once a year. The swimming teachers located at Horfield Pool are excellent and they really challenge the children and build their water confidence; many of our children attend lessons there in their own time and also participate in club swimming; competing in galas. During the Summer Term the children are given an opportunity to compete in a swimming gala in their school colour teams.
Long distance running
Children have taken part in trials and Sports Days run externally throughout the year and following those trials, some of our children have been chosen to represent Bristol.
We also hold our annual Sports Day in May where every child takes part in various activities through the day, and our parents are invited to join us in the afternoon.