Clubs throughout the day at Horfield
We have lots going on at Horfield Primary School throughout the whole day, not just from 8.55am until 3.15pm!
We are very lucky at Horfield that so many of our teachers and support staff offer their time after school to run a whole variety of clubs and we also have some external providers as well. Not all the clubs run throughout the year but listed below are clubs which feature regularly.
| | |
| --- | --- |
| Drama Club | KS2 Choir |
| Football Club | Gymnastics |
| Dance | Multi Sports |
| Netball | Games Club |
| Spanish Clubs | Running Club |
At the moment in Term 3, we have 23 after school and lunchtime clubs for various year groups! Please see below all the clubs that are run or alternatively click on the link below to download and print off the document.
Please note that sometimes clubs have to be cancelled at short notice so please make sure your contact details are up to date with the office. We will text or call you if this is the case.
Lunchtimes at Horfield
Lunchtimes are not just for play either! There are clubs ranging from First Aid to Mandarin.
Mandarin
Year 5 & 6 enjoy learning Mandarin with Mrs Aird on Wednesday lunchtimes in the new library.
First Aid with Mrs Jeanneret & Mrs Bartlett - Tuesday lunchtimes
We have a new group of enthusiastic Year 4 students who are joining Mrs Jeanneret and Mrs Bartlett for their interesting First Aid sessions.
Students from previous years taking part in the club told us about their First Aid sessions:
"Red Cross believe that all children should learn First Aid as it's really important for children. If your child is left alone for 5 minutes (even in that time) something could happen. It is better for children to learn it and be safe at home."
"I think that it is a good skill for children to learn and it could even be lifesaving!"
"This is a great thing for children to learn; without this, if my friend had an asthma attack, I wouldn't know what to do but now I know".
For any child who would like to learn First Aid go on to the Red Cross website by typing in www.redcross.org.uk and you can learn how to do First Aid.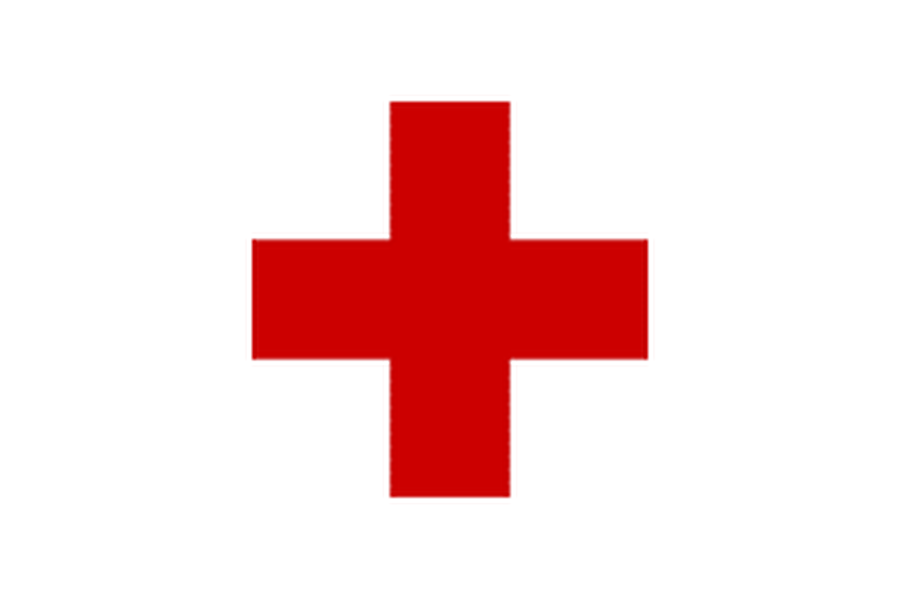 GREEN CLUB
Mrs Moody run this club on Wednesday lunchtimes for KS2.
The Green Club have been following and promoting the messages in the WWF Green Ambassadors scheme.
Read on below to see what the club has done over last couple of years.
Habitats
Green Club had great fun planning and constructing an Insect Hotel from recycled and natural materials.
Mr Robertson came to lend a hand as he is quite an expert in this area. Later we added a 'green roof' which included violas and spring bulbs. This provides a habitat for insects over winter and protects hibernating insects.
As winter is a time when birds struggle to find food, we also made bird feeders from seeds, fat, fir cones and hollowed out oranges- quite messy but great fun! We hung them in the trees and they were eaten up within the first week- clearly a hit with the local birds or squirrels!