Gym Club
Mrs Howell has run her Gym Club for many years. It is open to Year 6 only. They practice their handstands, forward rolls and gym skills every Thursday. They regularly perform in front of the whole school, perform at the school fairs and enter into competitions.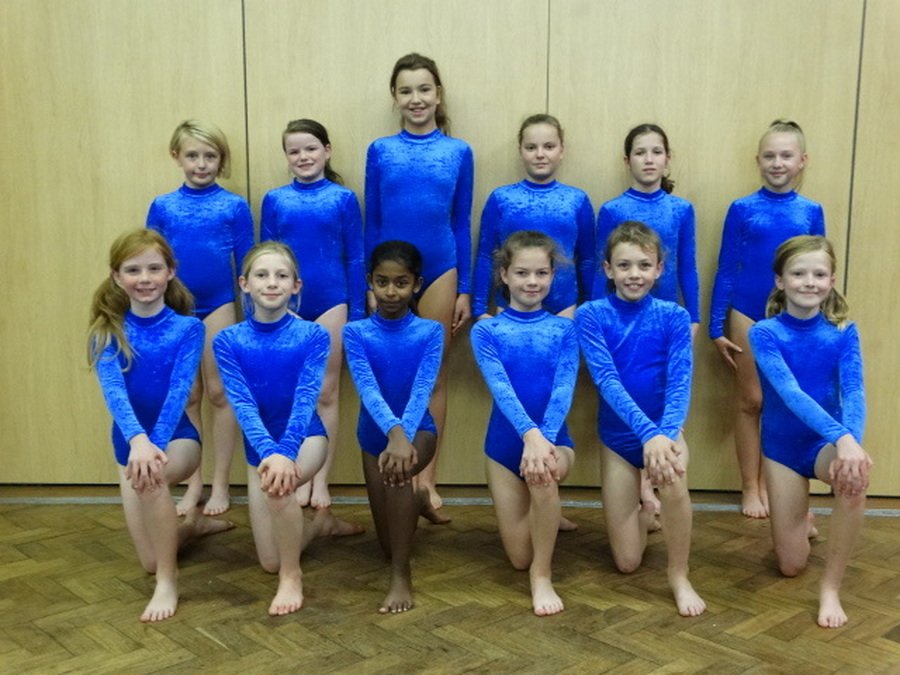 Other clubs that run on a Thursday
Mrs Ruck runs Girl's Hockey Club with Years 5 & 6 from 3.15 until 4.15pm. Please ask at the office for further information. She also runs a Running Club on Thursday mornings from 8am for Years 3 - 6.
We even have a Ukulele club for Years 1 to 6 which is run from 3.15 until 4.15pm in Class 10. Mr Paul Jones is the teacher who comes from Bristol Plays Music.
Richard from STEM Factory runs a STEM Club (Computing & Technology) from 3.15 until 4.15pm for KS2 children.