Have a great summer everyone! We will see you back on Monday 5th September at 8.45am
Welcome to Horfield Church of England Primary School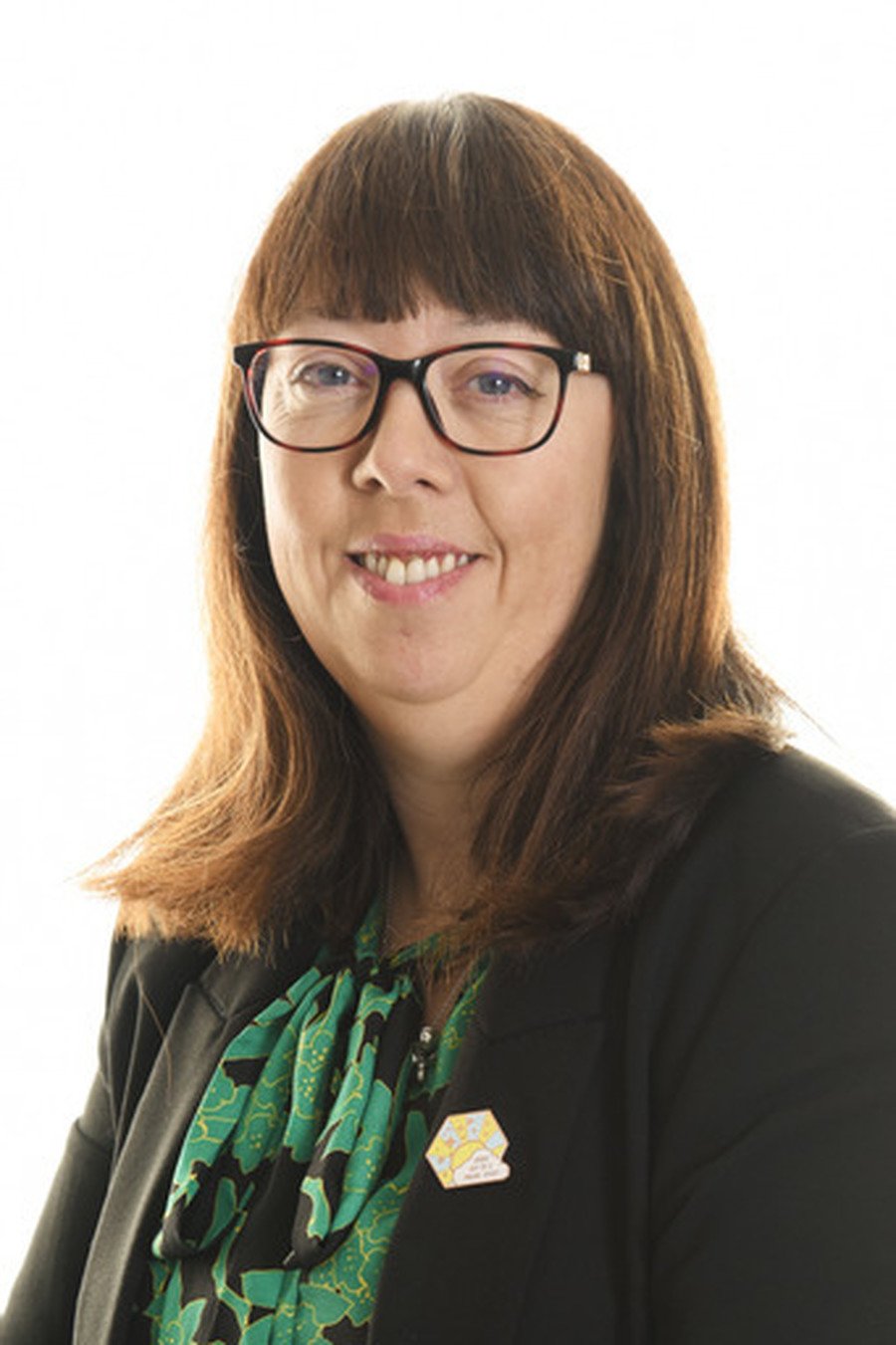 Headteacher's Welcome
I am proud to be the headteacher of a happy, caring, inclusive school. We serve a diverse community which brings many strengths to the school.
Horfield is an inspiring, creative and nurturing place where everyone is valued as an individual. We are lucky to have a strong, talented staff team many of whom have been part of the school for a number of years.
Our vision of deeply rooted, flourishing together, reaching great heights is at the heart of everything we do as we want our children to be happy, caring, successful people who are given every opportunity to reach their full potential while at the same time enjoying their years at school.
I hope you enjoy looking at all the great things on our website. If you would like to know more about our school, including arranging a school tour, then please contact the school office who will be happy to help.
Rae Harris
Headteacher
In September, we welcomed our new families to Horfield. Starting school is such a special and exciting time. This video introduces you to our Reception teachers, classes and school.
Paying online
We are really pleased to say that our new online payment system called School Gateway is up and running. An email was sent to all parents on Tuesday 4th January detailing how to download the app and instructions on how to use it. You will now be able to pay for school dinners, music lessons, pay for residential trips in instalments and lots more. If you have any difficulties, please call the School Office.
Latest School Calendar Events
There are currently no events.
Calendars page(s): School Calendar >>
If you have our school in mind for September 2022 for your son or daughter, here's a lovely film made by one of our parents a couple of years ago mapping out a day in Class 1 and 2!
Please note that most documents held on our website, including policies, are available as a printed option for you to view.