Welcome to Classes 1 and 2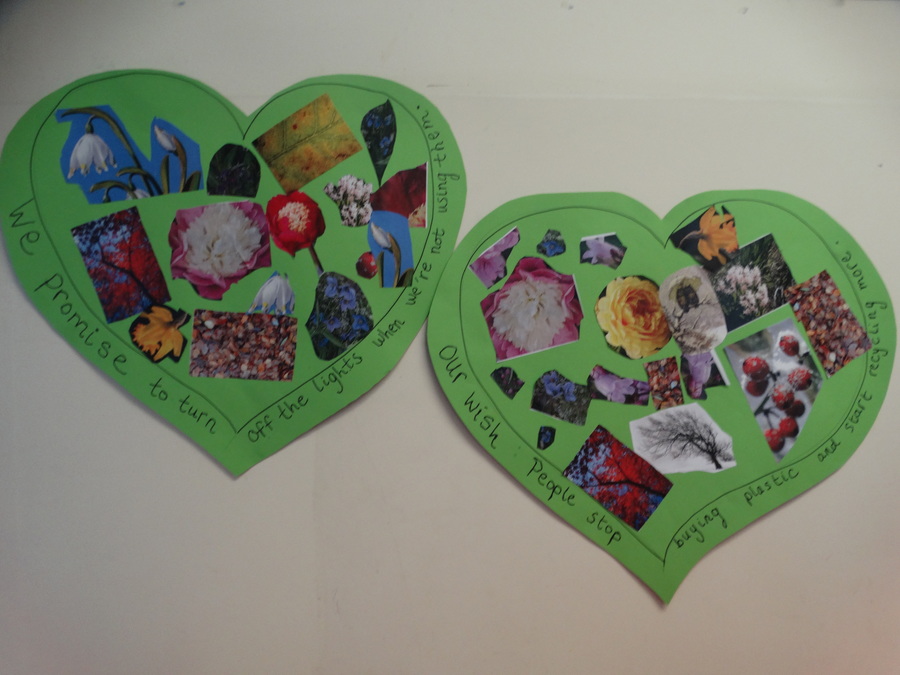 National Science Week
We had some Year 1 Scientists come to visit Classes 1 and 2 to showcase their experiments on our very own TV show 'Science Together' (named by one of our children!). Both classes were amazed at the experiments and all were inspired to think like scientists in the classrooms.
We have been looking at waterproof materials and both classes have been experimenting with materials that would keep teddy dry if it rained – our results were that plastic would be the best!
Two boys were so inspired by all the Science going on that they came up with their own Science experiment in the classroom – 'The Marble Experiment'
They tested out different materials that would be best to make marbles and found that tin foil was the best. Great findings boys!
Traditional tales
Classes 1 and 2 have been learning about Traditional Tales this term. We have read Jack and the Beanstalk, Goldilocks and the Three Bears and The Gingerbread Man. Both classes have acted out the stories, retold them, sang songs (Goldilocks went to the house of the bears is a clear favourite!), and even cooked some delicious porridge. We look forward to reading some other traditional tales and some stories from around the world next term!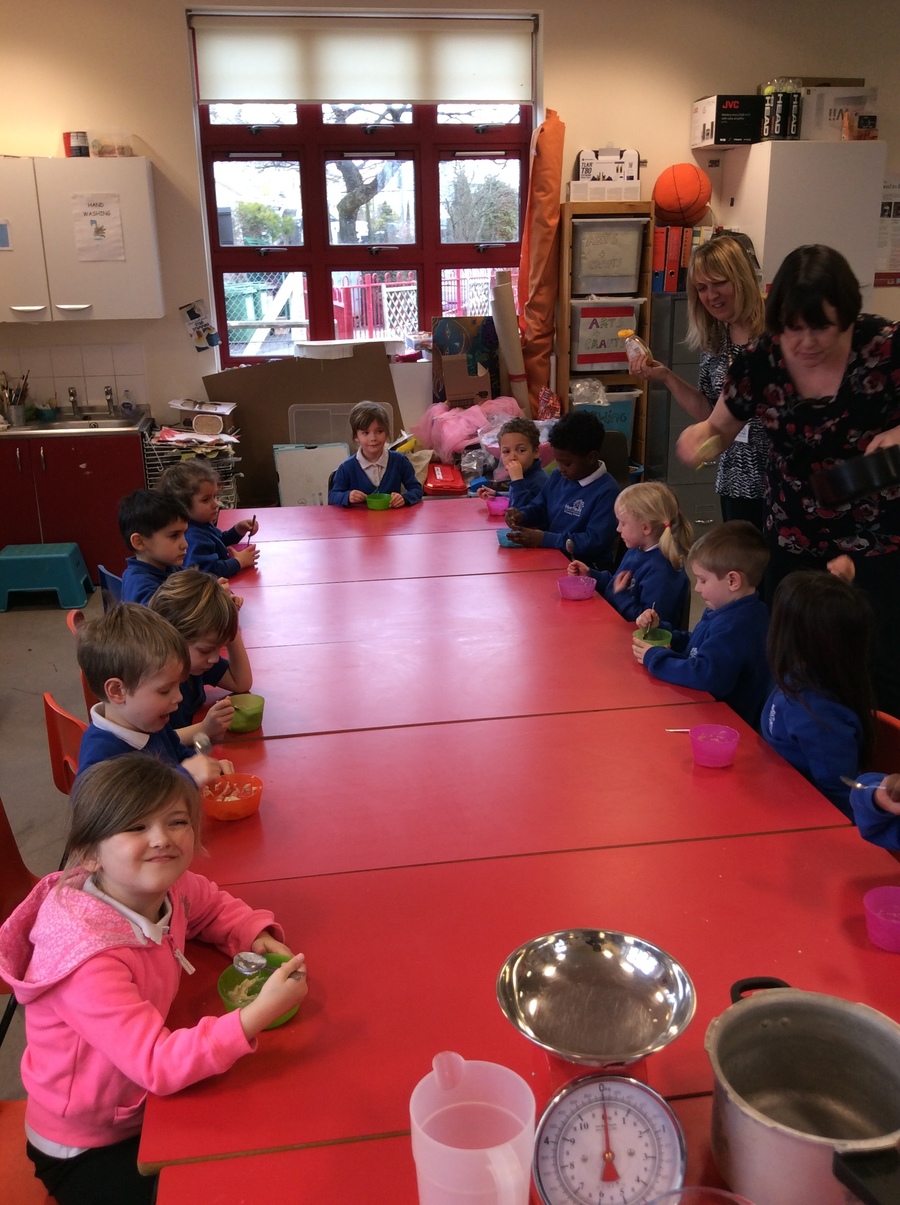 P.E
Mrs Ruck has been teaching us about different ways of moving. Here we are using the mats in the hall to balance and travel by rolling, stretching on our toes, and making a bridge by bending. The bridge was tricky but we did it!
Farm Trip
Here are a few photographs from our fantastic trip to Court Farm. The children and adults had a great day in the sunshine with Farmer Ed and his farm animals.