Welcome to Classes 3 and 4
Year 1 trip to The Wild Place Project
Year 1 had an absolutely fantastic time exploring the Wild Place Project last Wednesday.
They discovered the different colours of summer, crept passed the wolves and had a close encounter with some White-Belted Ruffed Lemurs!
Long jump action shots from Sports Day!
Trip to Blaise
We had a fantastic time at Blaise Museum learning all about old toys. We got to play with all the toys and talked about what materials they were made from and how they are different to new toys.
As you can see, we are dressed up just like children would have been in the Victorian times!
Stages 2018
After being snowed off the first we had a fabulous time dancing at the Stages Festival at the Colston Hall.
Easter
We have been having fun learning Spanish Easter songs and having an Easter Egg Hunt.
BOT and the Bird!
This week, amazing Class 3 won the Horfield Song Thrush for their fantastic singing and we also won BOT the badger because we were on time every day!
We feel very proud.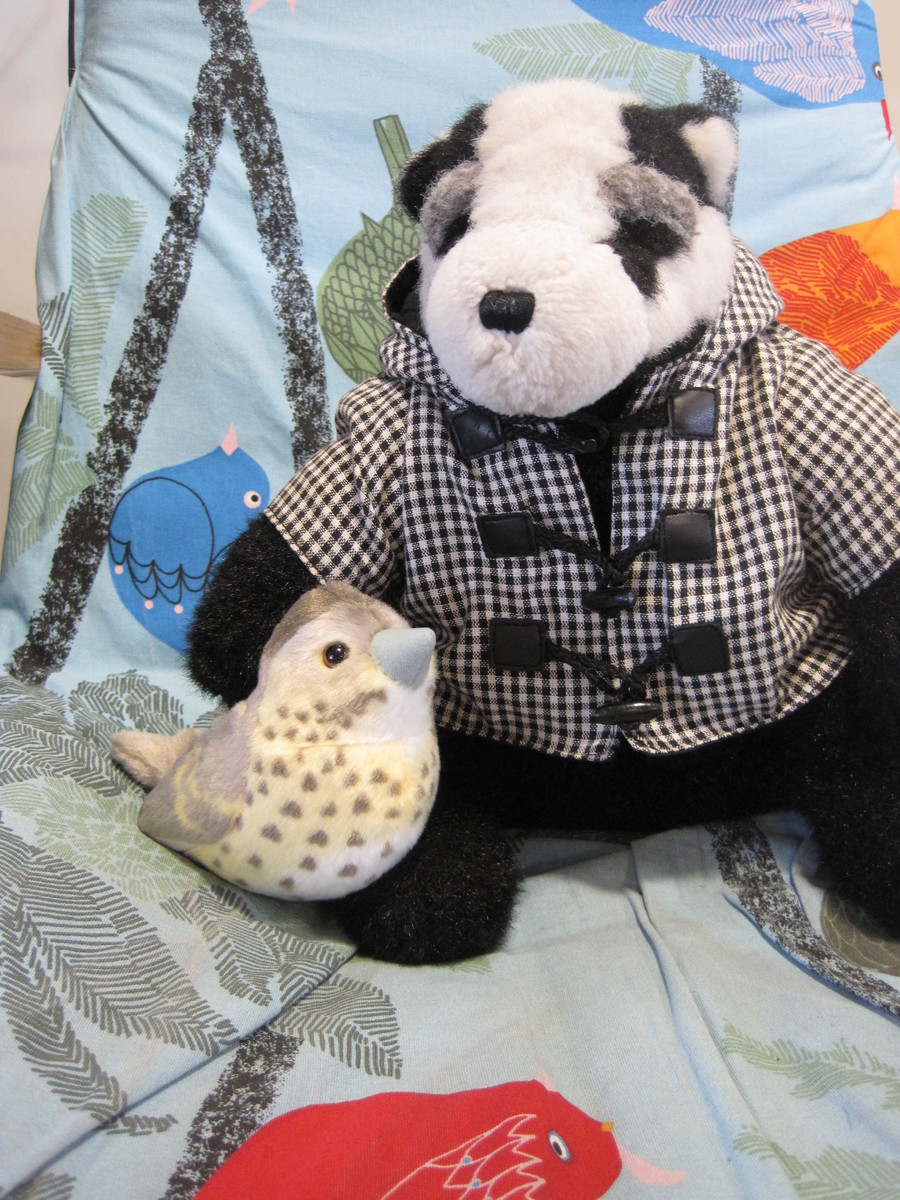 Earth Hour 2018
For our Earth Hour, we discussed how litter affects animals, humans and the environment. We linked this to the importance of recycling and we made promises and wrote wishes about these issues.
Science Week
Class 4 enjoyed sharing their science experiments with the class.
Class 3 were treated to two very special science experiments this week by Mary and Aimee.
Mary showed us how to erupt a volcano using vinegar, food colouring and bicarbonate of soda.
Aimee showed us how colour absorbs using Chromatography – she experimented at home using flowers and was very excited to see that they changed colour.
The Magic Paintbrush
Whilst exploring the story 'The Magic Paintbrush' by Julia Donaldson, Year 1 used twigs and sand to draw pictures like Shen. We imagined what we would paint if we had a magic paintbrush and we even went outside and painted the playground!
This week we linked our English story of Bob the Man on the Moon to our Science topic of 'Space.'
We were so inspired by our visit to the Explorer Dome that we created our own constellations in the stars, discovered where the real constellations are on the iPads and played with some moon sand and moon rocks!
Class 4 have been reading The Mixed Up Chameleon by Eric Carle and have been having fun inventing some colourful creatures!