Welcome to Classes 5 and 6
Winding mechanisms
As part of our topic on Castles we have made these drawbridges, portcullises and wells. They all have winding mechanisms.
Clifton Suspension Bridge silhouettes.
We are very proud of our silhouette pictures of the Clifton Suspension Bridge!
Easter Stained Glass Windows.
Whilst thinking about the Easter story Class 5 noticed that the story is often shared in church as stained glass windows. Inspired by this we created mosaics of the story.
Following in John Cabot's footsteps.
We were thrilled to sail around Bristol Docks aboard the Matthew. The children experienced what life aboard this ship might have been like. They were amazed to know that the crew slept on board whilst the animals lived below deck.
At the MShed workshop we found out about all the different jobs that sailors had whilst on-board. Iyin was shocked that the barber was also the Dr!
Story Teller in Year 2
We were recently treated to an amazing story from Rob, Bethany's grandad. He told us an amazing tale of the Lighthouse keeper who, by eating all the pasties, was able to save the lighthouse from the pesky pirates. You may be wondering how this was possible – just ask anyone in Year 2 and they will tell you the tale!
Bristol Dinosaur Project
Year 2 were recently visited by the Bristol Dinosaur Project Team from Bristol University. They described the lives of all dinosaurs as well as Thecodontosaurus, who was the fourth dinosaur to be ever found in the world! We loved looking at their fossils!
Maths
Creating arrays to help us solve multiplication problems.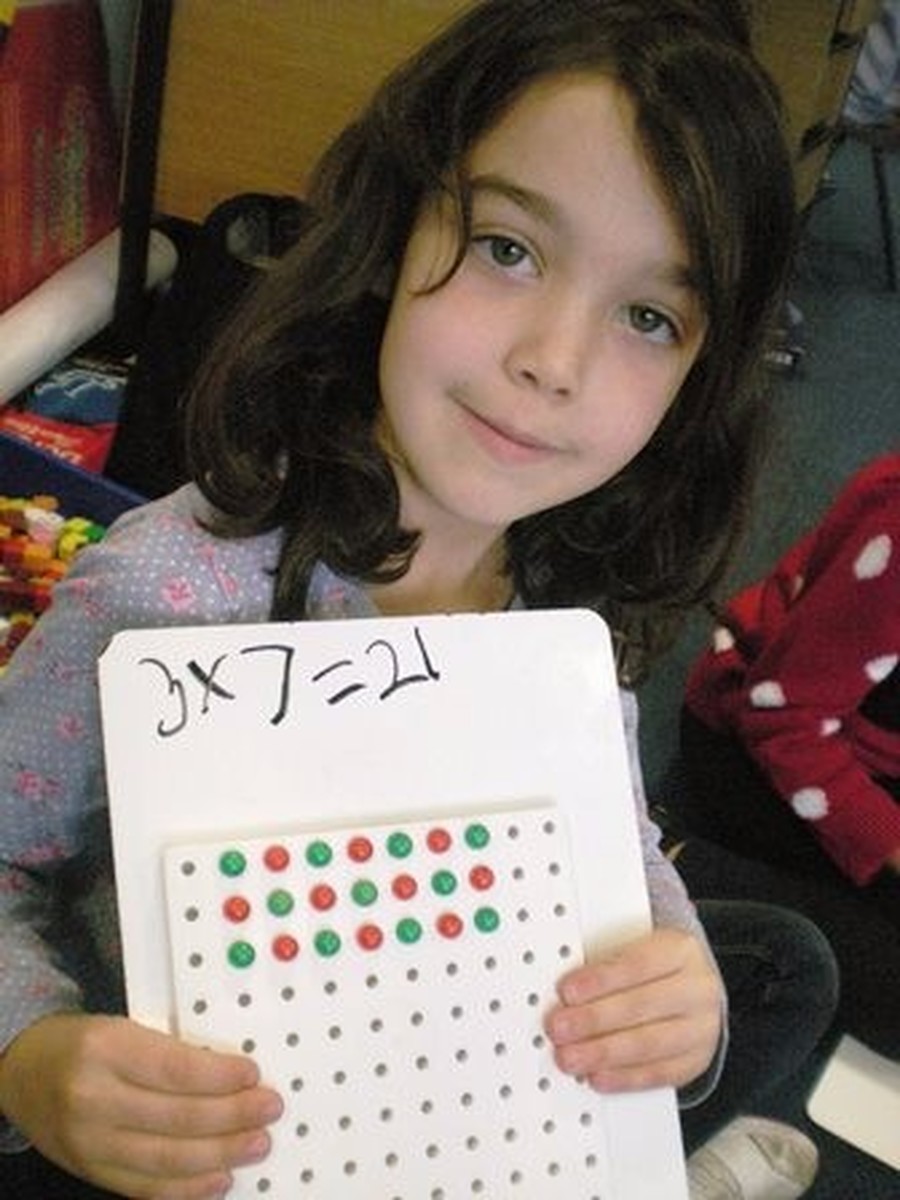 A seed is sleepy
Class 5 were inspired by Dianna Aston's 'A seed is sleepy'. They created descriptive poems about the imaginative way in which seeds disperse. We then created a wonderful seed border.
Cuckoo by Lois Ehlert
We were inspired by Lois Ehlert's 'Cuckoo' to write a kenning style poem. We thought carefully about the cuckoo movements. Afterwards we created cuckoos in the style of Lois Ehlert.
Year Two use the school grounds to search for 3D shapes.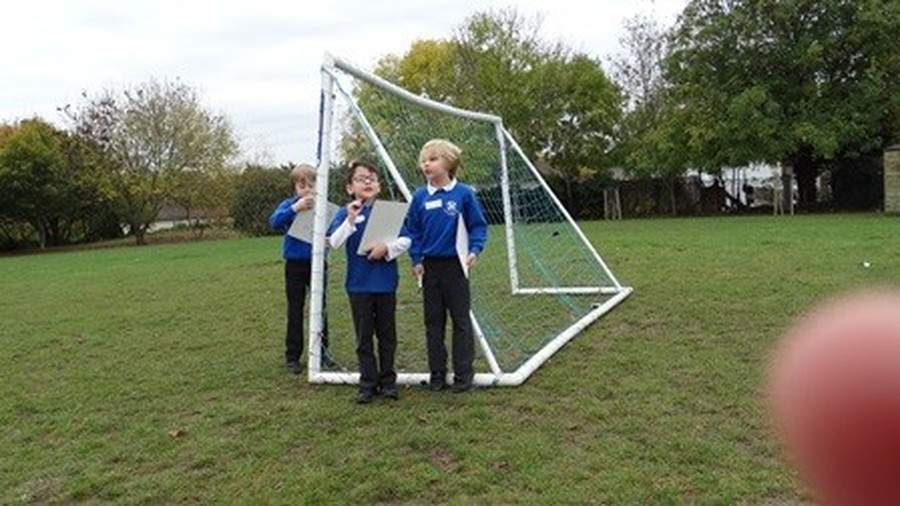 We made salsa and guacamole as part of our Mexico topic!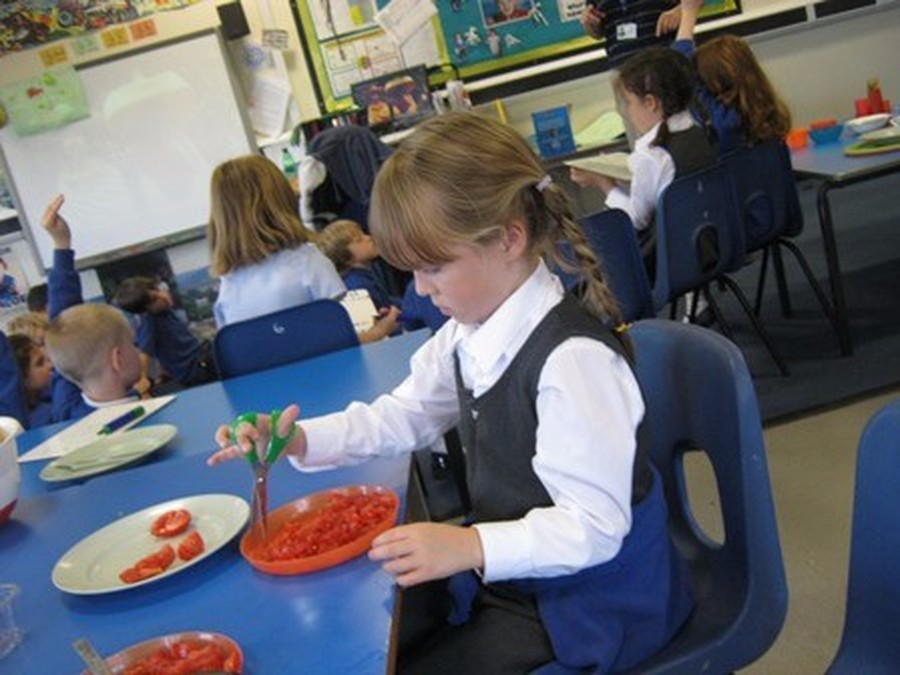 Mexican Hat Dance Performance
We have thoroughly enjoyed our topic on Mexico and were proud to perform a Mexican Hat dance to our parents.
Year 2 Parent Information Evening PowerPoint.
Here are our Class Charters for the new school year.