Reading
Statement of 

Intent

 
At Horfield Primary School, reading and the teaching of reading is at the centre of our curriculum. Reading is important to us and we work hard to engender a love of and passion for reading in every child. This is an important part of our ethos and is embedded throughout the school. Our main aim is to ensure every single child becomes primary literate and progresses in the areas of reading, writing and speaking and listening. We believe that without this strong foundation, children will not be able to reach their full potential in later life, so it is our priority to ensure that children leave Horfield with both a good level of literacy and a life-long love for reading and literature in its many forms.
Reading at Horfield is at the cornerstone of our entire curriculum. It is embedded within our lessons and we strive for a high level of reading for all. Through using high-quality texts, immersing children in vocabulary-rich learning environments and ensuring new curriculum expectations and the progression of skills are met, our children are exposed to a language heavy, creative and continuous English curriculum where reading and writing are intrinsically linked. This enables Horfield children to become primary literate whilst developing a love of reading, creative writing and purposeful speaking and listening. It is our intention that our reading curriculum takes account of life in modern Britain and builds cultural capital by ensuring a range of cultures and experiences are represented in both what our children read independently and what we share with them.
We ensure that all children have access to high-quality books at whatever stage they are at. Staff are knowledgeable about children's literature and discuss and recommend books to our children. Through our yearly Horfield Book Award, we are able to share a range of books across all year groups so children have shared experiences of both fiction and non-fiction books to talk about. Our newly opened Reading Cabin ensures that children have the opportunity to read for pleasure during lunchtimes. In addition, the sharing of books in class mean that children hear books read aloud to them regularly.
This year we are introducing Unlocking Letters & Sounds as our Department For Education validated phonics programme to ensure there is a clear focus on phonics as the primary strategy for reading in Early Years Foundation Stage (EYFS and Year 1. This includes a series of decodable reading books so children can be successful readers from the earliest stages. Reading across the school is taught rigorously and sequentially in order that children develop fluency, confidence and an enjoyment of reading. Across the school, children's reading attainment is carefully assessed; any gaps are addressed quickly and effectively. Children read widely and confidently; this is evidenced in reading comprehension discussions and in the high quality of their writing. Children continue to refine their reading skills across Key Stage 2 developing their 'VIPERS' (vocabulary, infer, predict, explain, retrieve and sequence of summarise) reading skills.
Reading is used as a stimulus for writing and evidence in books shows children's excellent creative responses to high-quality texts. Engaging and aspirational whole school events have been established to encourage all children to become passionate readers.
We have a levelled reading scheme and every child has an individual reading book. Children have opportunities to read regularly to teachers, learning support assistants and volunteers. Our children progress through the scheme until they become "extended readers" at which point they can choose books from their class book corner or the library, with the support of staff. We actively encourage parents to hear their children read and reading records aid home/school communication in this area.
We are proud of our library to which we are continually adding books. Every class has an allocated time in the library each week. This year we will be re-starting our very successful Book Fair which raises a lot of money for the purchase of new books so our library books are constantly fresh and updated and never tired.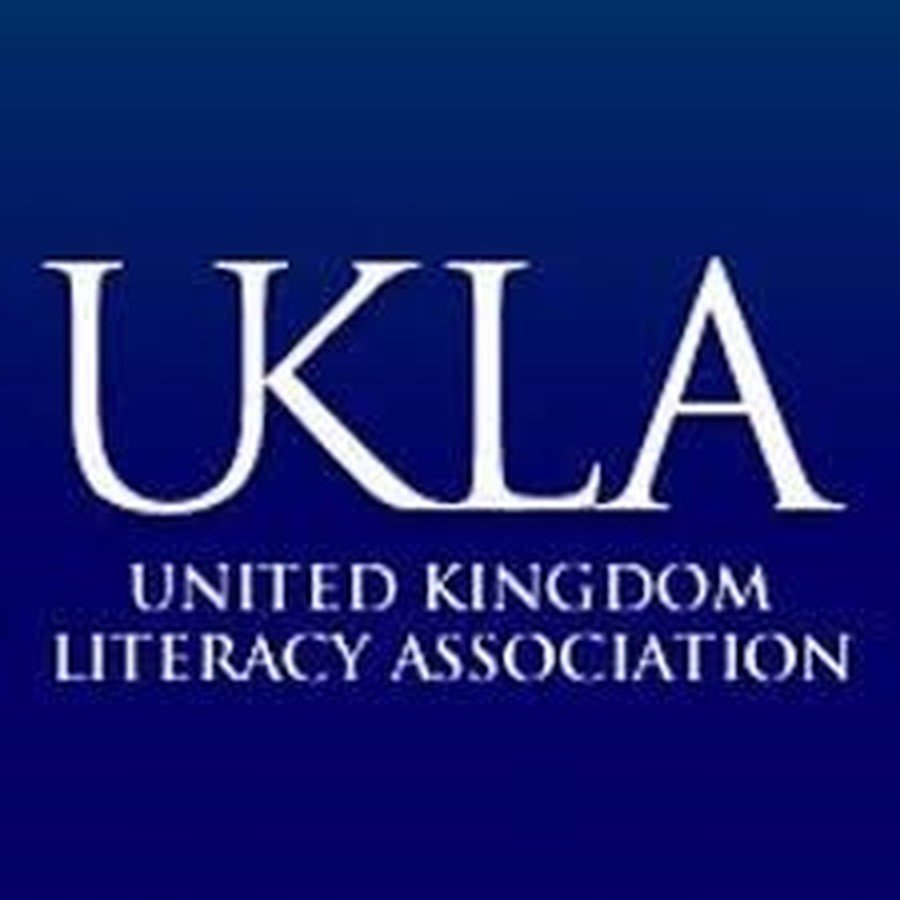 Recommended home reading list
Recommended home reading for EYFS/Key Stage 1 (KS1) & Key Stage 2 (KS2). Please click on the appropriate links below.
Our Reading Curriculum by Strand
Our Reading Curriculum by Year Group