Clubs throughout the day at Horfield
Unfortunately, due to the Covid pandemic, we are unable to run any of our clubs at this time. We really look forward to being able to run some of our clubs as soon as we are allowed to!
We have lots going on at Horfield Primary School throughout the whole day, not just from 8.55am until 3.15pm!
We are very lucky at Horfield that so many of our teachers and support staff offer their time after school to run a whole variety of clubs and we also have some external providers as well. Not all the clubs run throughout the year but listed below are clubs which feature regularly.
| | |
| --- | --- |
| Code Club | Early Birds |
| Drama Club | KS2 Choir |
| Football Club | Gymnastics Club |
| Dance Club | Musical Theatre |
| Netball Club | STEM Club |
| Green Club | Spanish |
Debating Club
The lunchtime debate club is run by Miss Fletcher. It is open to all of Key Stage 2 and it is a drop in club. The club is run as a formal debate club with specific roles in a House (like the House of Lords and the House of Commons) such as a speaker and someone who speaks FOR and AGAINST the motion.
We debate fun topics such as; Lego is the best toy ever, topical topics such as; We should stop using plastic altogether, moral issues; We should be able to say whatever we want to say. There is a ballot box and children vote at the end of each session as well as make suggestion for future debates.
The debate club is fantastic for developing confidence, speaking and listening skills, problem solving and deep thinking. It is also fun and interesting. Miss Fletcher loves hearing all the views and opinions of the children in Horfield and the children are encouraged to respect and value each other's views, think about both sides of an argument and respond in a measured way. The British values of democracy, rule of law, mutual respect and liberty run close to the heart of debate club!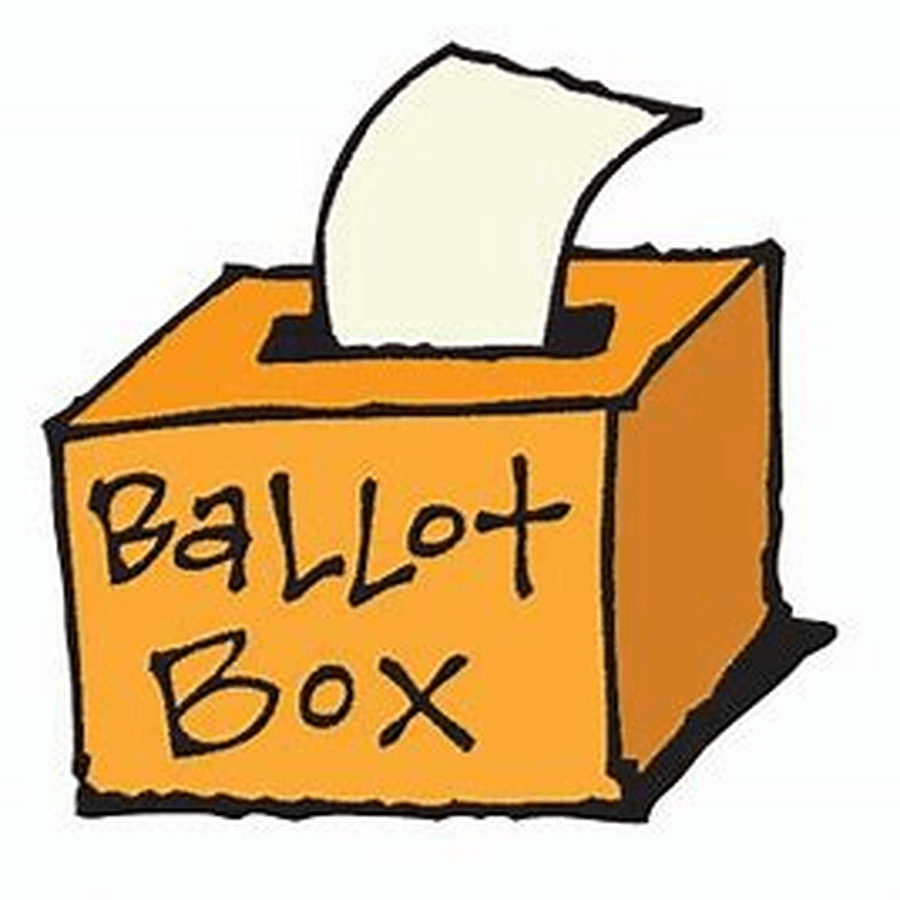 Miss Fletcher is hoping to run this club at some point during 2020/2021.