Geography
Statement of Intent
Our aim is to encourage children to be curious and to ask deep questions in their learning. We want children to feel inspired about the world around them and the people in it, as well as develop an understanding of their own place in the world.
Geography at Horfield teaches an understanding of people, places and environments, inspiring a curiosity in our pupils about our ever changing world. Through their work in geography, children learn about their local area, and compare their life with that in other regions in the United Kingdom and in the rest of the world. They learn how to draw and interpret maps and they develop the skills of research, investigation, analysis and problem-solving. Through their growing knowledge and understanding of human geography, children gain an appreciation of life in other cultures. Geography teaching also motivates children to find out about the physical world and enables them to recognise the importance of sustainable development for the future of mankind enabling them to become active global citizens of the world. Areas covered are designed to meet the aims and study requirements of the National Curriculum, encouraging enquiring minds.
Implementation
Our extensive school grounds are used by teachers to facilitate opportunities for mapping, observational work and fieldwork. The surrounding area is used for Geography focused walks. 'Know Your Place' is a fantastic resource about the locality which is used by our school. Special Geography events at our school inspire the children such as a Local Exploration Week and we will be celebrating the Tokyo Olympics in 2021.
Our children will learn to locate and name places and will use maps, globes and ICT sources to study features of these places. They will carry out fieldwork and develop observational skills.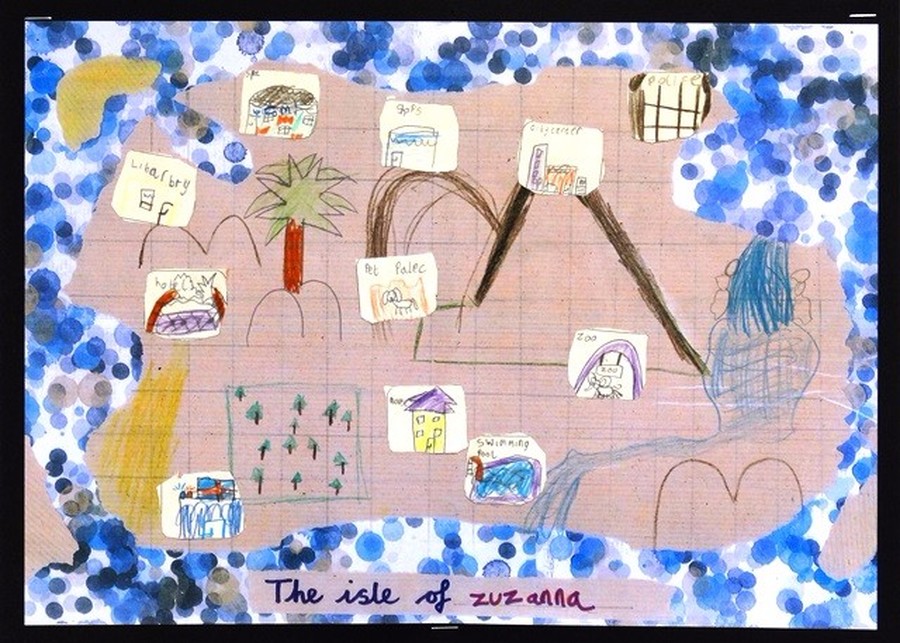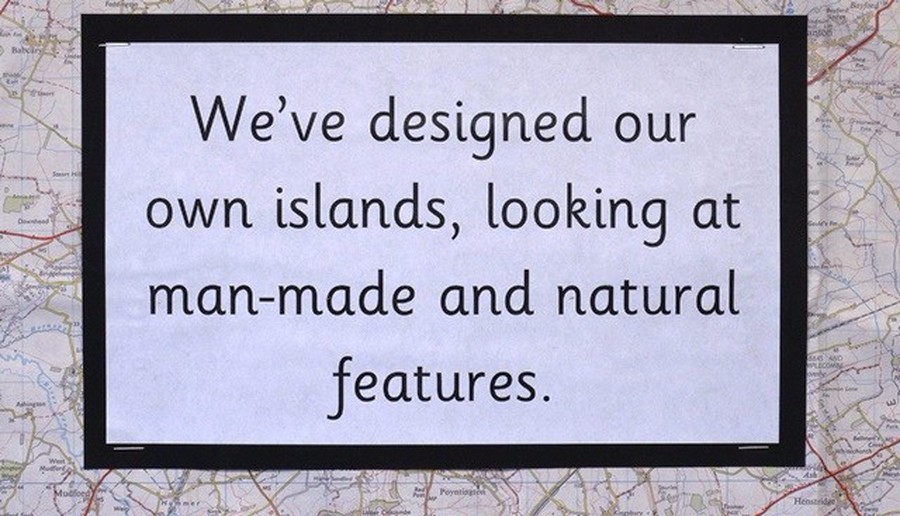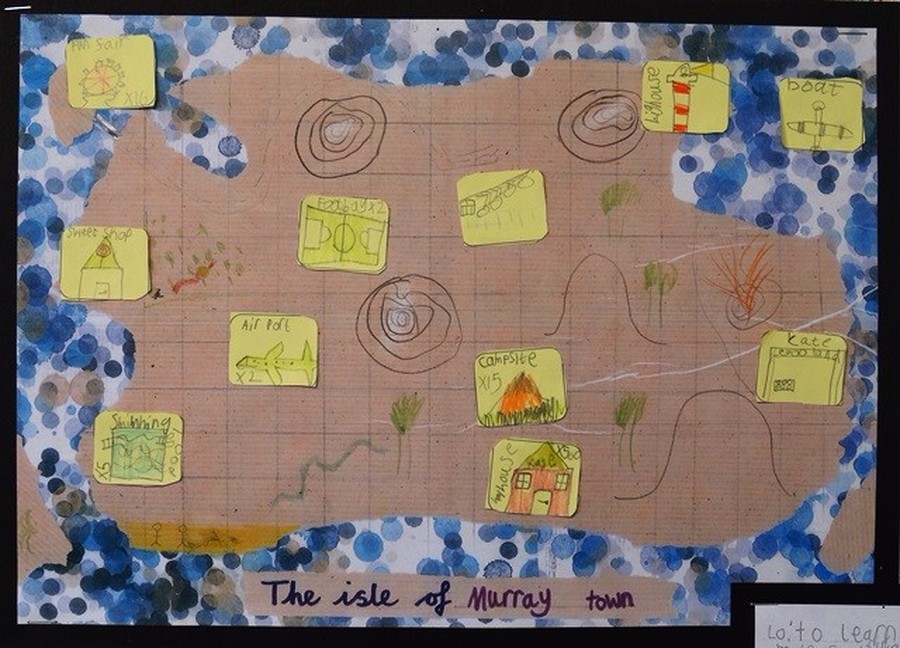 Our geographically based enquiries are linked to other subjects where appropriate, and we invite visitors and use visits to enhance the learning and engage the children. Our conservation area is used for enquiry and fieldwork across the school, with the younger children taking part in "Forest School" throughout the year.
All pupils learn about our local area. We visit places of local interest including Badocks Wood, Horfield Common and Horfield Parish Church.