History
Statement of Intent
When teaching History we give children the opportunity to make connections, think critically and ask perceptive questions about their own lives, the lives of others and how we know about the past.
Implementation
Our school benefits from strong links with Historic England and we are a Heritage School. The help and guidance provided by these historians has supported us in bringing local history to the forefront of our history curriculum and a third local history week has been planned for 2020. The History Co-ordinator receives extra training in explicitly teaching local history, remaining up to date with current curriculum changes and the latest methods of teaching History in an exciting and meaningful way.
Staff capitalise on opportunities offered by the many museums and high quality learning experiences on offer in and around Bristol in order to develop children's curiosity and sense of identity. British history and ancient civilisations from around the world are explored and we ensure that black history is taught every year. This all helps to develop children's cultural perspective.
We teach children to understand how events in the past have influenced our lives today, and thinking like 'real' historians we investigate and explore a variety of historical sources, developing skills of enquiry, analysis, interpretation and problem solving.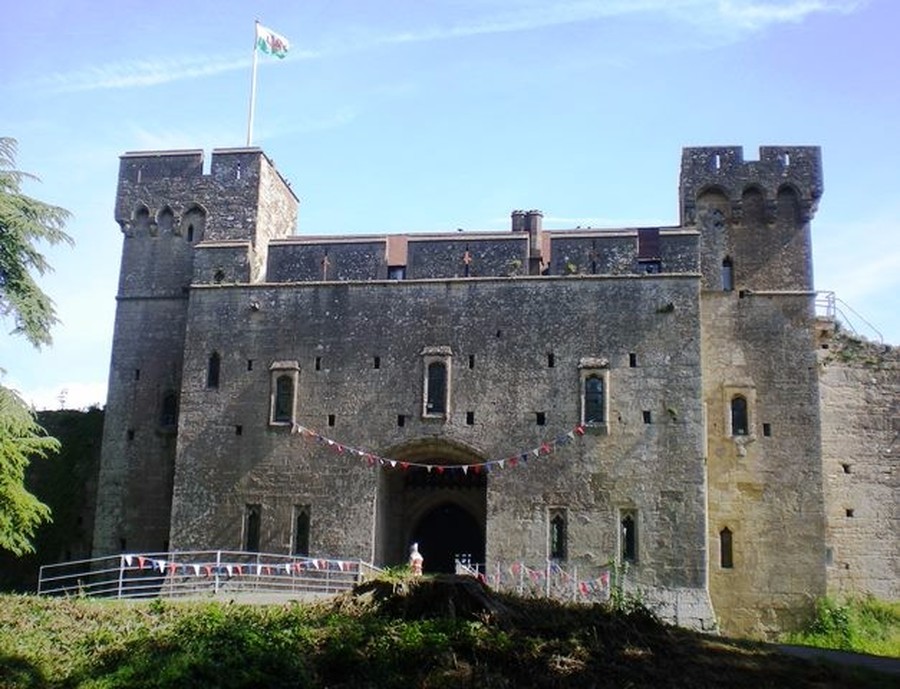 Every October we mark Black History Month; this year we have enjoyed learning about inspirational black women; Rosa Parks, Harriet Tubman and Mary Seacole to name just a few.
Key Stage 1 - Children learn about changes within living memory, and significant events and individuals.
Key Stage 2 - Children develop a chronological knowledge of British, local and world history, understanding how our knowledge of the past is constructed from a range of sources.
History is often taught as a part of a wider topic with other curriculum areas and the children visit many fascinating historical sites during their time at Horfield, including Caerleon, Bristol Museum, M-Shed, The Matthew and Caldicot Castle.