School Council
At Horfield, we have a well established School Council. Each year, the Council members are elected by their peers and understand that it is a privilege to represent their peers.
In accordance with British Values, all children in the school are taught that is their right to vote, and the importance of living in a democracy.
Class Council meetings are held on a regular basis and the views are put forward to a whole School Council meeting to which two elected members from Classes 3 to 14 inclusive attend.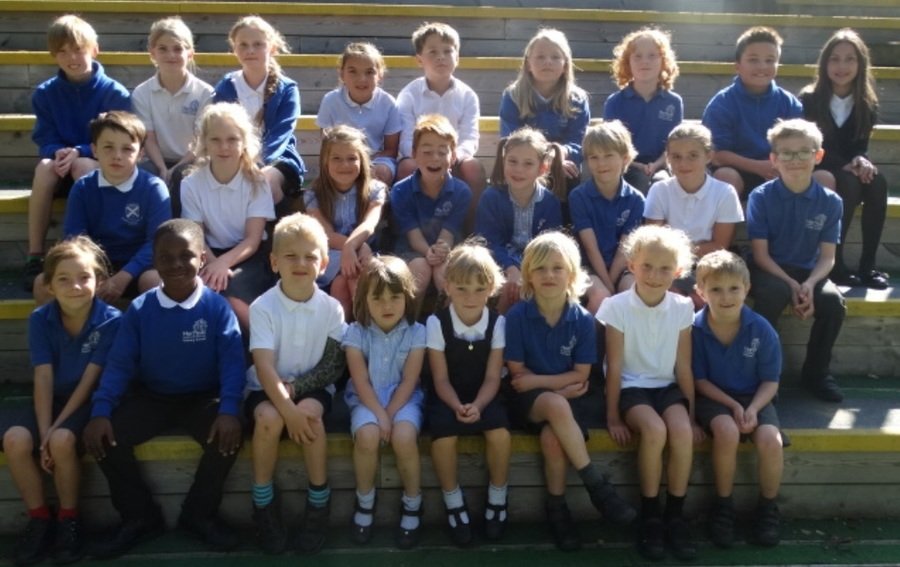 Senior members from Year 6 hold the following posts; Chair, Treasurer, Secretary and Organising Secretary. The children have the opportunity to meet with the Governors and representatives of the School Association. The children's voices are taken seriously and with the addition of a sizeable budget, the children are able to see that their role is valued.
Members of the Council also participate in Learning Walks and New Parents evenings.