Ancient & Modern foreign languages
Statement of Intent
'If you talk to a man in a language he understands, that goes to his head. If you talk to a man in his own language that goes to his heart.' Nelson Mandela
Many of our children have very limited experiences of life and narrow horizons. Language learning provides our learners with a wider perspective on life. Doors are opened to new words, sounds, cultural traditions and places as well as stimulating a desire to travel, learn and experience things beyond existing horizons. Learning a new language helps children to linguistically better understand their own and also provides opportunities to consider the origins of words. The learning of Latin and Classics at primary school provides a firm foundation for learning modern European languages.
Implementation

 
Lessons in speaking, listening, reading and writing in Spanish are delivered from Year 1 across the school. Latin is taught in Year 3. Drama, dance, cooking and art are used to create memorable learning experiences in foreign language learning. Regular learning reviews take place at the beginning of each lesson to check the retention of learning and to consolidate understanding.
We learn through performing songs and rhymes as well as speaking, listening, reading and writing activities. We enjoy poems and stories and use resources that reflect Spanish as a world language. National curriculum objectives are used to inform our planning. Spanish is also offered as an after school club.
In addition, Latin is being taught in Year 3 as part of a Bristol-wide Latin project involving the resource "Minimus."
Mandarin is offered to Year 2 as a lunchtime club in the Spring term.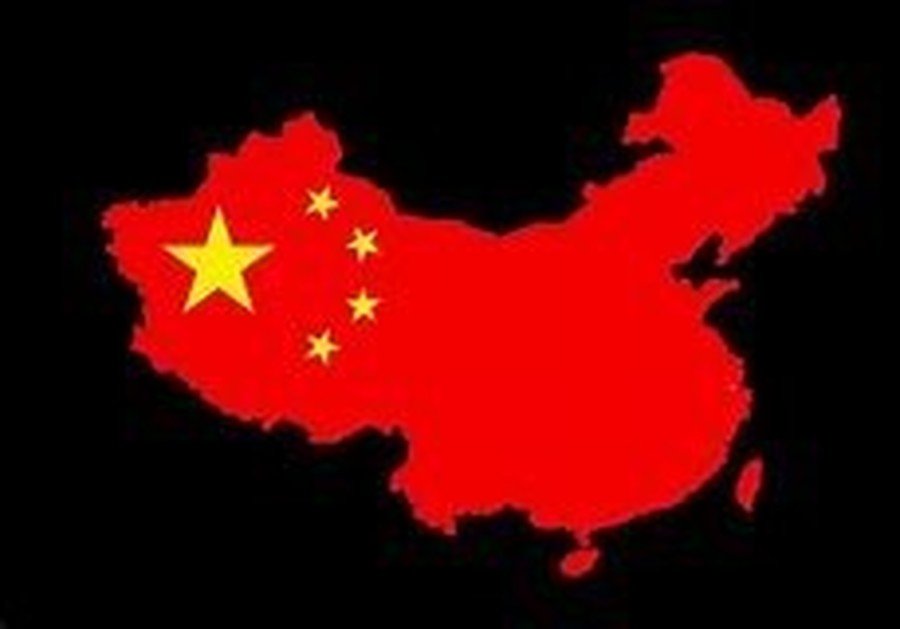 We celebrate community languages within the class whenever possible and enjoy making links between languages. We also make cross-curricular links to embed learning, making it deep and meaningful.